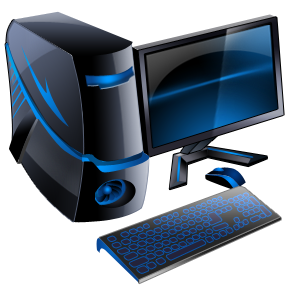 Double J IT Services was founded by two brothers, JJ and Jean-Pierre Watkins, in August 2011. Together they have nearly 2 decades of IT knowhow. The brothers make a great team when it comes to sorting out any IT related issues.
With youth on their side, they are always willing and able to help where possible. They also like to keep up with the latest trends in technology.
In the IT Market, as well as most other markets, service levels are at an all-time low! Therefor our primary objective is to deliver quick, reliable service, at affordable rates.
We aim to resolve any issue within 8 business hours if possible.
For a full list of Products and Services, click HERE